Get drunk till the sun comes up and spill your heart out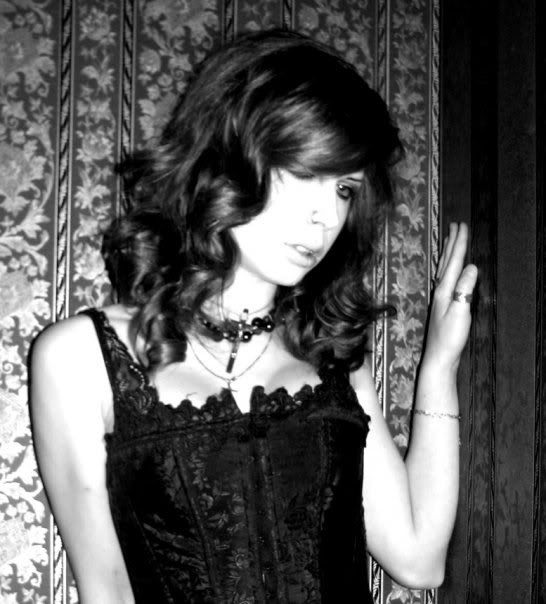 I'll never know if I made the right decision, I'll never know what will make me happiest. This could be a good decision, or it could be a bad one.  I can't predict the future.
I just know that I love her and she is the best thing for me right now.